Provence
June 8th–12th
Limited to seven spots only, three are already spoken for.
The key to beauty is to have our eyes wide open… to be aware, to observe… to really, really look… to never take for granted that which can re-invigorate and re-energise us. We must try and recognise beauty when it is offered… be ready and willing to commit… and we should reserve an ever-expanding place in our hearts for all that beauty brings. —Vicki Archer
Provence, a region in southeastern France bordering Italy and the Mediterranean Sea, is known for its diverse landscapes, from the Southern Alps and Camargue plains to rolling vineyards, olive groves, pine forests and lavender fields. To the south is the Côte d'Azur (or French Riviera).
Let us come together for these four days and nights and support one another through that mysterious time, asking all the questions with no expectations other than those of supported growth and self discovery.
Provence
Accommodations*
19th-century grape-pickers' stone home. 9 guests, 5 bedrooms, 7 beds, 2 baths • Ideally located in the heart of a picturesque village of the Camargue, our 19th-century grape-pickers' stone house welcomes you, with its courtyard, its Mediterranean garden and its swimming pool.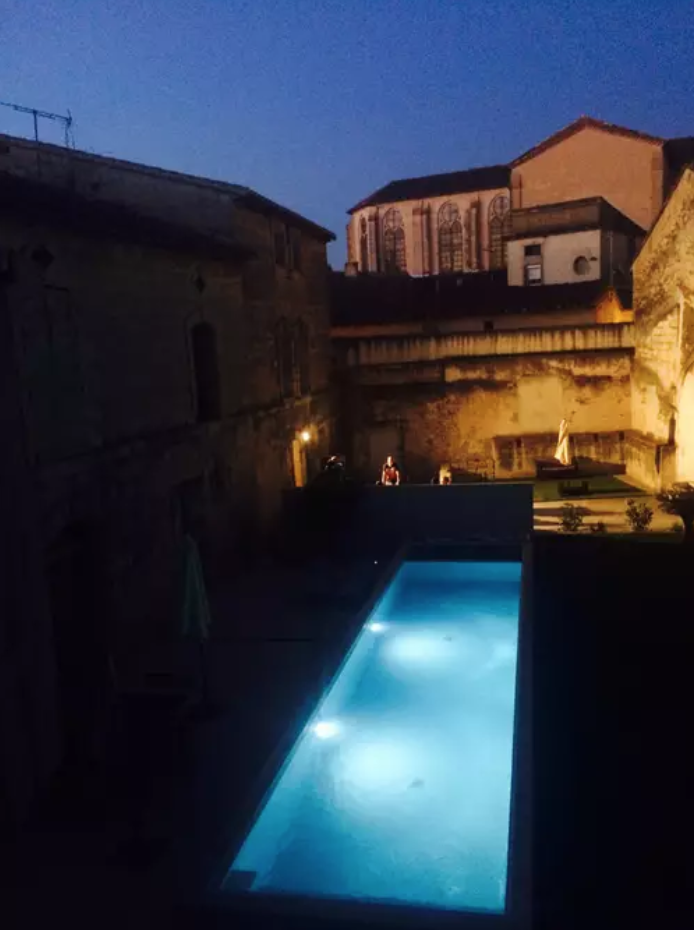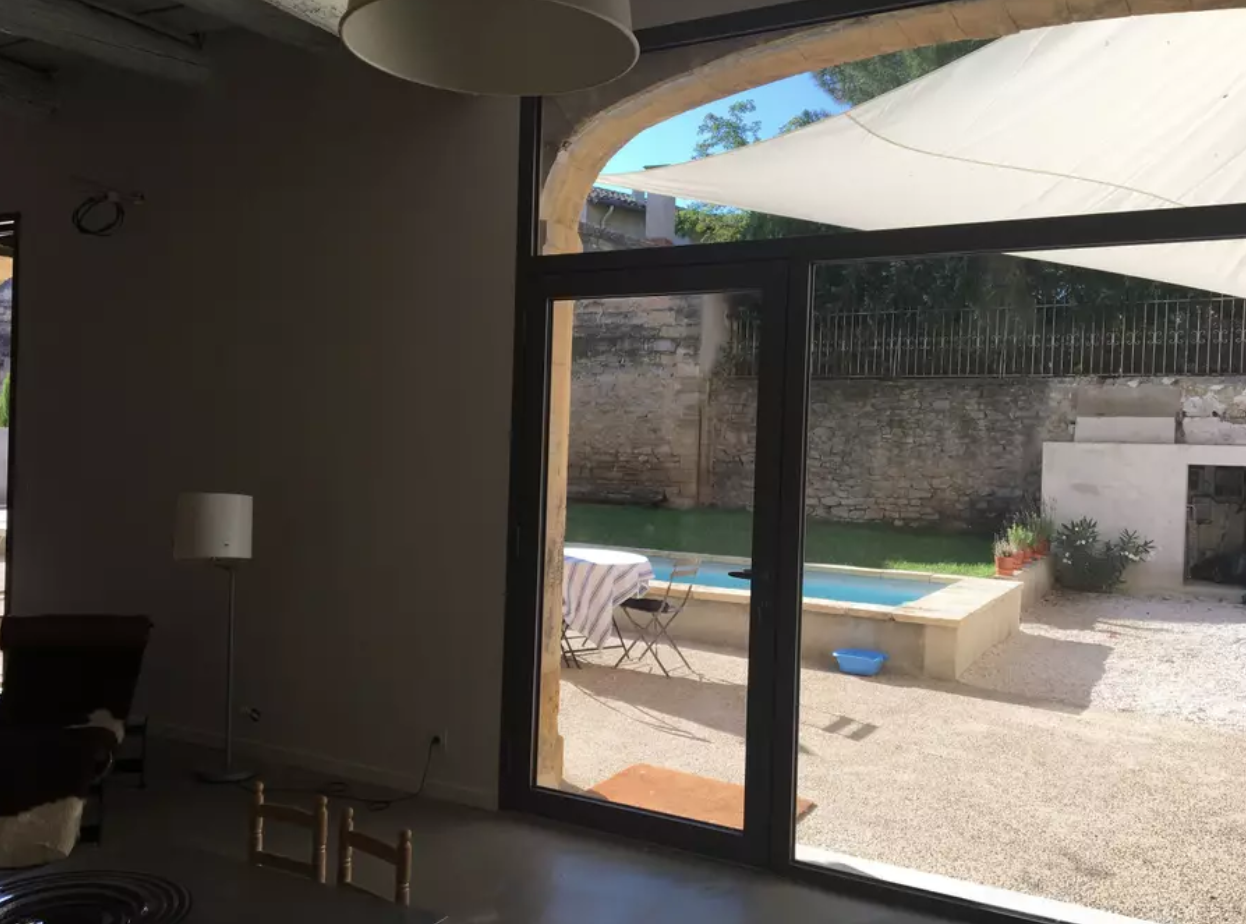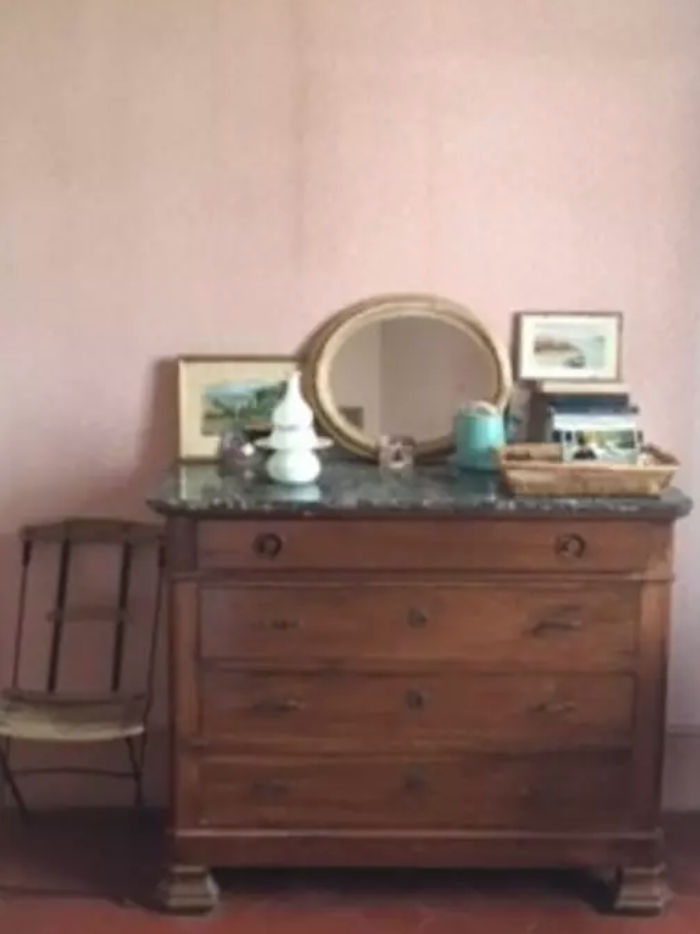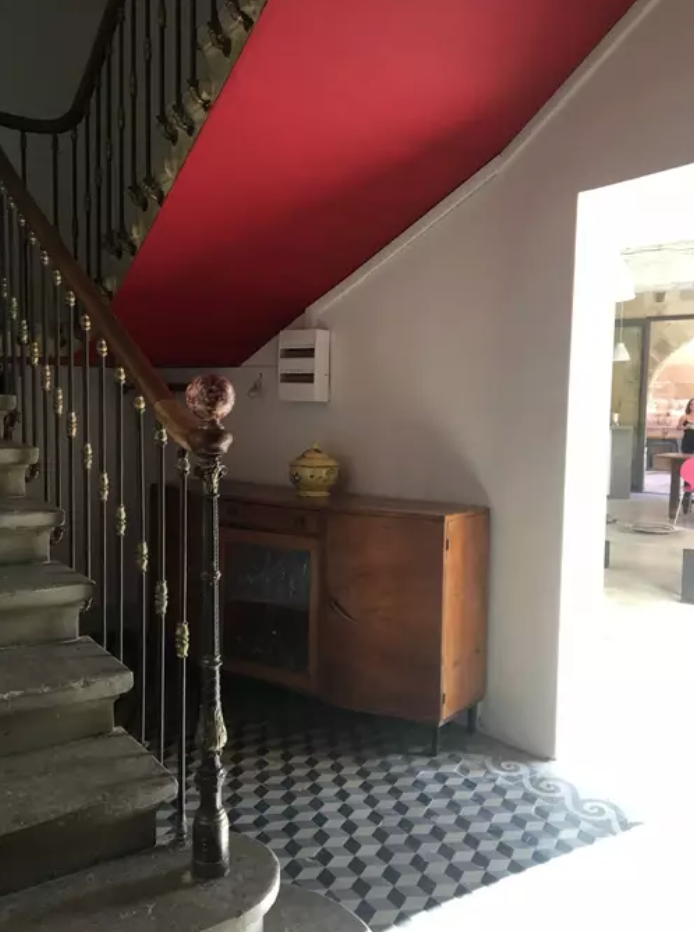 Included:
Accommodations for four days and nights.

Traditional French breakfasts, lunch and dinners—catering to each persons dietary needs.

Hosted and guided by myself and another—a true Parisian, Dean Dorat, knowing all of the beautiful subtleties that makes Paris the beauty she is.

Guided each full day there with themed outings, transportation included, seeing not only the noted beauty, but more so, the secluded ones as well.

Each night will be filled with food, soft music, sharing and supporting one another's creativity and the feelings we express.
Costs
$1,750.00
To reserve you spot, please send $950* (through Paypal to henrylohmeyer@gmail.com), and if you'd be so kind as to pay as friend or family—saves us the fees. The balance of $850 being due by May 8th. If you wish to pay in full, the price is discounted to $1,650. Please feel free to email us at henrylohmeyer@gmail.com, with any questions you may have.
Time
Agendas are a necessary evil, most of my gatherings, even as many as 15, end up more conversational and intimate—sharing, expressing and growing—it's really all connected to what we feel about all that we see and the photos we make. With only nine or less of us, including Dean and I, I feel it might go that way. With that said, we will be sending out an agenda as the time approaches, but again, want to stay in tune to the group ethos and how we are feeling from day-to-day. Shooting varies from one day to the next, but also for me, a day lifts the next and the next, like something growing. It's really all we know to do, staying open to spaces and others.
Us
Dean Dorat was trained as a still life photographer, but her heart is in taking photos of moments, involving people—old and young souls. Dean loves shooting portraits, events, or documenting stories. What touches her in photography is to be able to see and capture an instant, a moment that touches her deeply, that resonates with her own story, whether it is conscious or subconscious. From working with Ben Harper and Carleen Anderson, to being assigned to shoot backstage at various Paul Smith's fashion shows in both Paris and London, through professional assignments and personal projects, Dean comes across incredible stories, unforgettable people, always feeling so humbled at the privilege of capturing the essence of a moment.
Henry Lohmeyer uses his lens to capture the edges of vulnerability, where heart meets soul and the courage to be seen is the only thing left waiting. A seasoned photographer, Henry's learned his craft by wandering the streets of St. Louis, Los Angeles, NYC and most recently Paris, France for six months and is finishing up this project during his time here now in France, where the stories of men arriving from Afghanistan and elsewhere illuminates for all of us just how fragile it is, this notion we hold of "home."